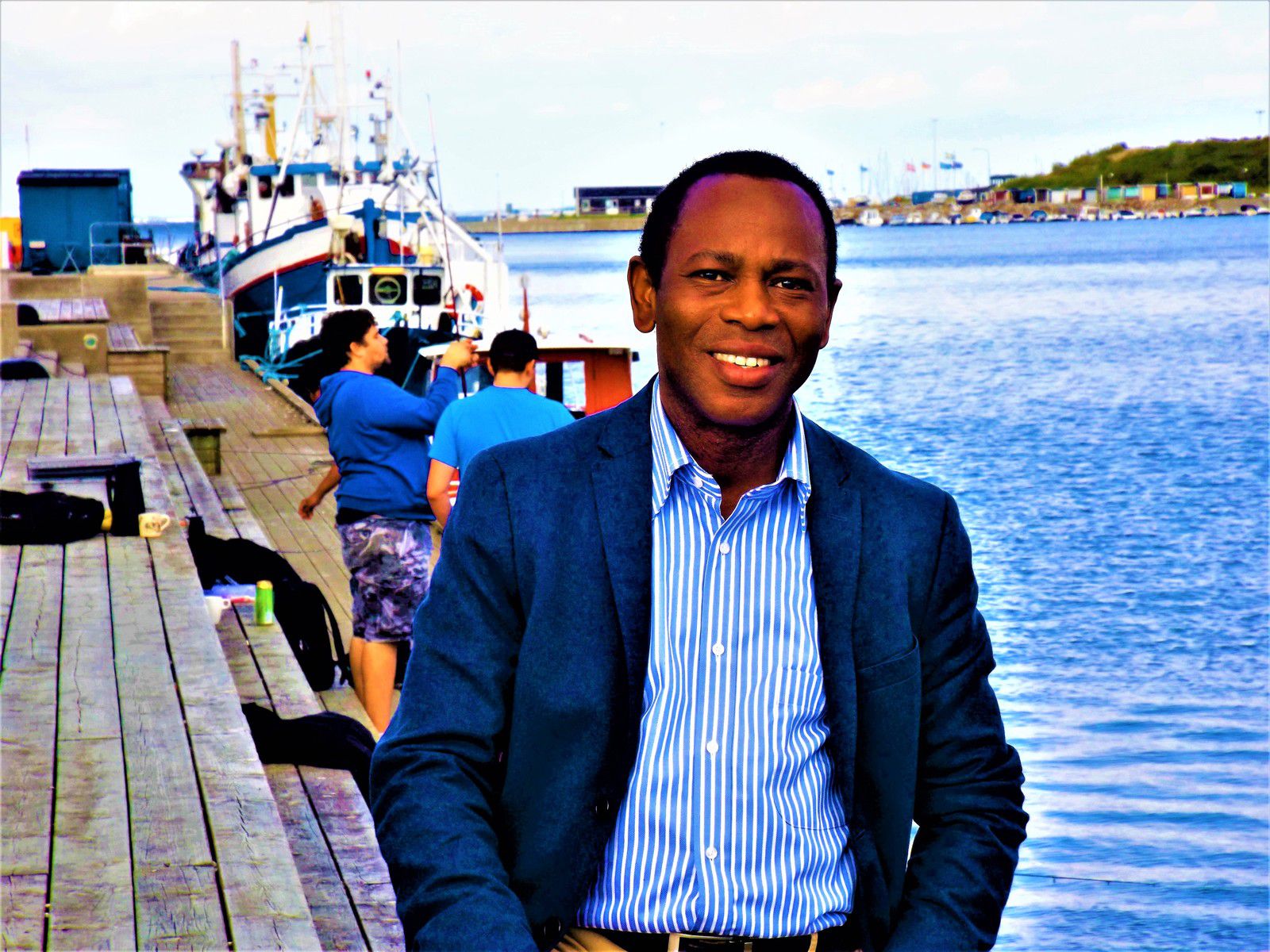 Often when talking about Africa, many Westerners think beyond the usual clichés of war, disease and immigration, often safari, mining resources etc. but never in productive human capacity.
Recently I participated in the exclusive meeting of an influential German entrepreneurial organization with the title: "Direct Investment in Africa - Ghana as an Example - Opportunities and Risks".
Although I was used to these regular meetings, this one had something special for me. We were going to talk about this emerging Africa, a rather rare topic in the German economic debate. The speaker, whose name in relation to the African debate did not mean anything to me at all, moreover, passed himself off as an "Expert on Africa".
In a nice setting the already present audience was looking forward to learn more from our "Expert" about Africa and the opportunities it offers. When he finally started his lecture, I must confess that I was not disappointed. All the clichés and caricatures about Africa were gone. From the laziness of Africans to work to the catastrophic infrastructures, deforestation, corruption and bad governance, lack of strategic intelligence and qualified manpower, etc... everything has gone. At the end of the presentation, the whole audience was on the verge of depression and I the first.
The Afro pessimistic speeches I had already heard enough, but there, the shoe size was a big one. At the end, the conference organizer noticed that the speech we had just heard did not make people want to invest in Africa. And he was right. This leads one to wonder about the narrative that is always about Africa.
Changing the narrative on Africa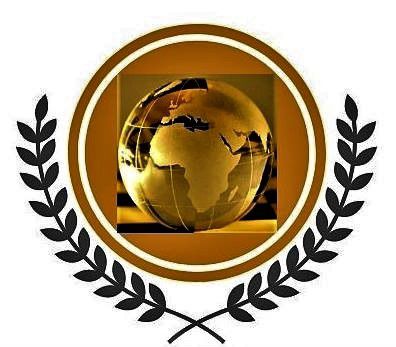 Africa, it can never be said enough, is a vast, rich, heterogeneous and young continent, with some countries showing strong economic growth. Africa represents this new frontier as the African market offers enough opportunities for the future. So it is not only mineral resources and fertile agricultural land that attract companies to Africa. With its rapidly growing population - today almost one billion people live between Cairo and Cape Town, twice as many will live there in 2050 - the continent is an attractive market for consumer goods of all kinds, from cooking utensils to the latest generation of mobile phones. Young Africans, who are particularly fond of consumption, are a godsend. The proportion of under-15s is over 40%, which theoretically represents a reservoir of labour. By way of comparison, in Europe and North America it is 15 and 20% respectively. The ideal would therefore be to establish a policy of on-site transformation of raw materials and which will ultimately reduce unemployment rates, create added value and therefore wealth for all and ultimately change the narrative.
In the face of development aid, redefine priorities.
I sincerely believe that development aid has run its course and that we must move on to something else, especially the economic transformation of Africa. The reality today is that African products are finding it difficult to penetrate the European market because they fail to meet international norms and standards. From my consulting activities, I experience this every day with my clients who find it difficult to import products from the African continent because they are prohibited on the European market. However, some economists already see Africa as the next new pole of world economic growth. In order to do so, we will have to adapt to the world market. In a globalised world, consuming locally but producing globally will now have to be the preferred route for sustained growth in Africa. This will require more courageous economic policies by African countries. Two options are necessary:
improve labour productivity on the continent, which currently accounts for only 2% of the world trade balance. In my opinion, this will require capacity building in education, training, skills upgrading and workforce motivation. In addition to this, we need to strengthen infrastructure in the areas of transport and telecommunications, water and energy supply, etc... in short, basic needs.
In addition, capital protection and property rights need to be clearly defined and enforceable, which requires, in addition to appropriate legislation, an independent and transparent judiciary. I am also thinking of economic and social policies that lead to macroeconomic stability and prevent social unrest. Only then will foreign capital be invested according to theoretical considerations in developing countries.
African Diaspora: an added value for development in Africa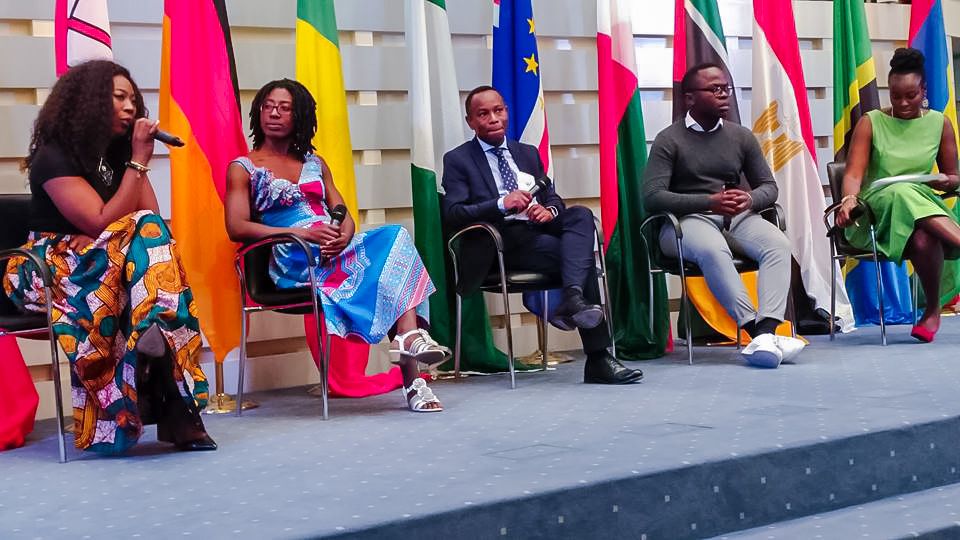 Beyond endogenous development factors such as 'investment in education and training on the ground in Africa, investment in infrastructure to boost productivity, the African diasporas represent a major asset for the continent in terms of expertise and reserves of human capacity. Trained according to Western norms and standards, the enhancement of the skills of the Diaspora can only be an added value for the continent. Unfortunately, there is rather a tendency for governments to want to phagocate their diasporas, resulting in counterproductive reactions. However, some countries are already trying and it is already bearing fruit.
It can never be said enough, Africa, like all other continents, can only count on its own strength and its own children to develop.